Who We Are
LIEW AUTO TRANSMISSION PTE. LTD. is located at Kaki Bukit, Singapore, specialized in reconditioning and repairing of Automatic Transmission and Torque Converter.
We are an authorized Auto Transmission Service Centre by the well-known KHANG AUTO TRANSMISSION CENTER established since 1993.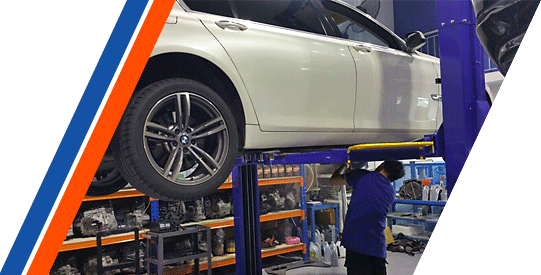 WE PROVIDE THE MOST CONVENIENT & RELIABLE
AUTO TRANSMISSION SERVICE
Our Services
---

Automatic
Transmission Repairs
We offer the best assessments and repair to ensure that you get the best possible outcome.
Overhaul Kit &
Hard Part Supply
We supply a comprehensive selection of hard parts and kits from national and imported brands.
Recondition Imported
Auto Transmission
We provide reconditioning services for all models imported from Europe & Japan.
Automatic
Transmission Re-build
Discover the difference rebuilding your transmission by our expert technician.
Troubleshoot
Automatic Transmission
Electronic Problem
Our trusted experts diagnose and repair any electronic malfunctioning from your auto transmission.

Hydraulic
System Flushing
Extends your automatic transmissions life with our 100% Hydraulic Flushing System.
Complete Auto
Transmission Flushing
& Fluid Change
Removes burnt and contaminated fluid from your transmission system; rectifies hard or shuddering shifts.

General Auto
Transmission Service
We provide full-service preventative maintenance and auto transmission repair center.